How to sign in to the HUB
Prerequisite:
A MapStand Platform user account. To create one, register here. This is important as we now have a single sign-on for all MapStand's services and this account is used to manage access to the HUB.
An active HUB Subscription.
To find out more about upgrading your MapStand Platform account, please email us info@mapstand.com
To sign in:
Simply navigate to https://hub.mapstand.com and click on Sign in with MapStand

If you are already signed in (on MapStand Platform) you will automatically be signed in as that user.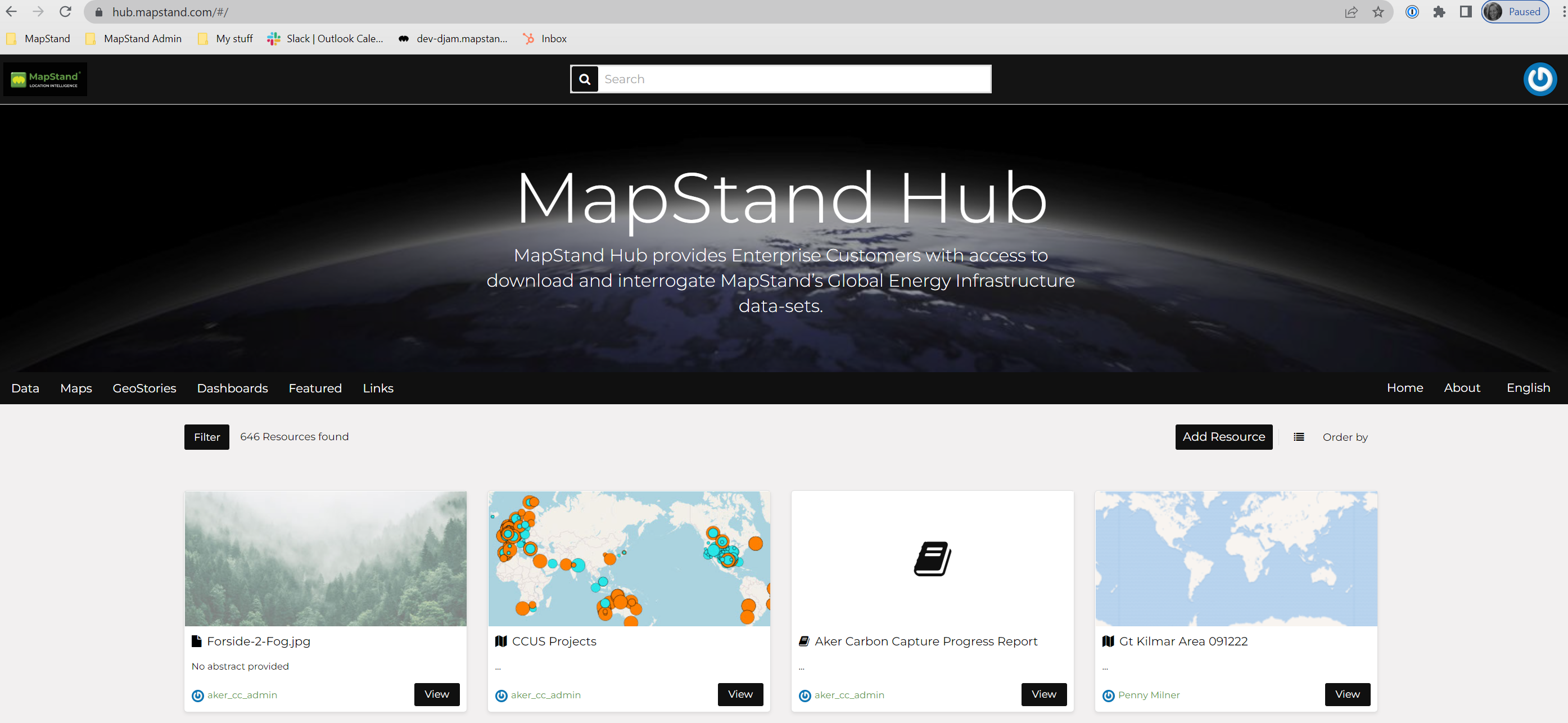 Otherwise, enter your MapStand Platform username and password, then click on the Sign in button.